OUR VISION
We
honestly

believe that the world would be a

better place,

if all people had access to a

natural and pure source of nutrition,

giving the strength for each and every day.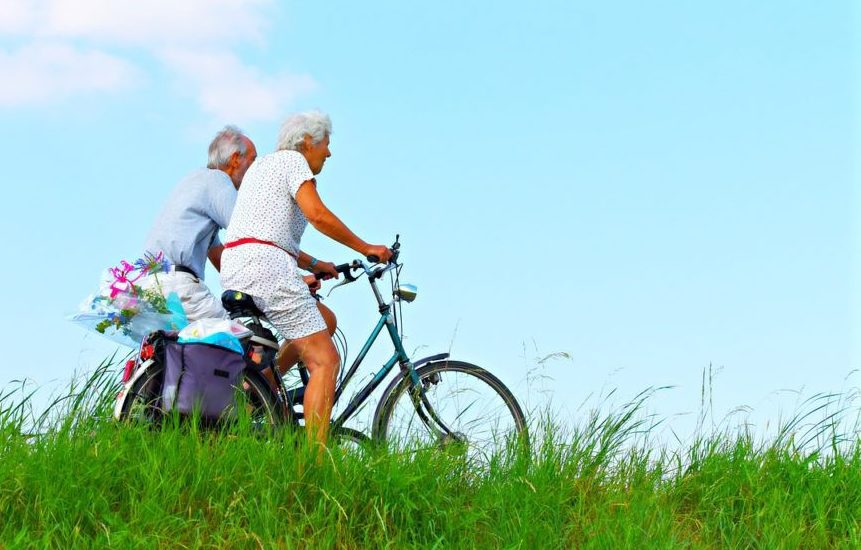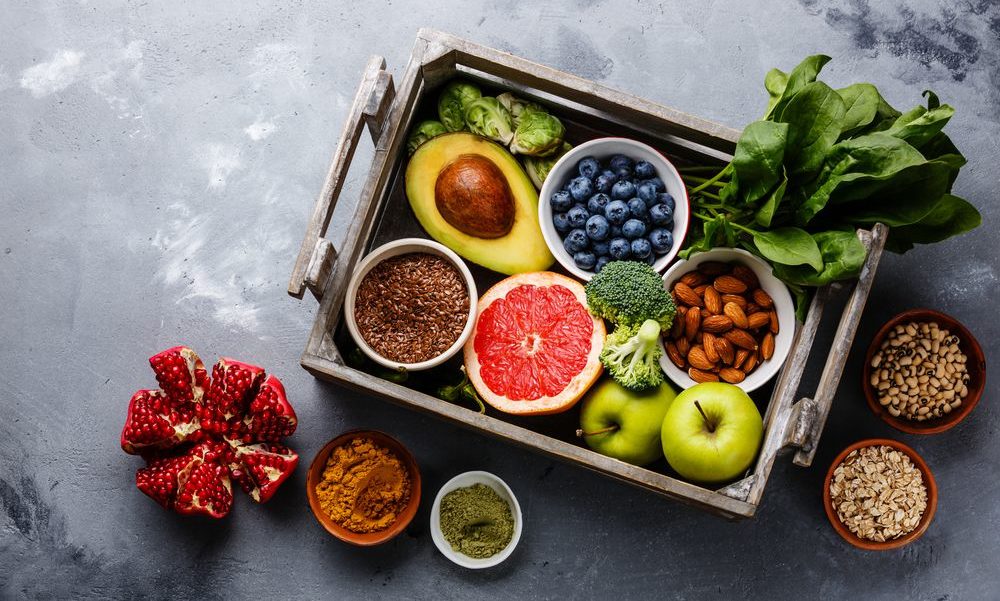 WHO WE ARE
The Company
With over 35 years of experience, our company's purpose is to provide people with the best food and change their dietary habits for the better. With respect to tradition and man, with experienced and qualified staff and with teams of expert nutritionists, we produce high quality products based on nuts and seeds. And of course we continue to accentuate the taste, the purity of our ingredients, high nutritional value, quality and variety.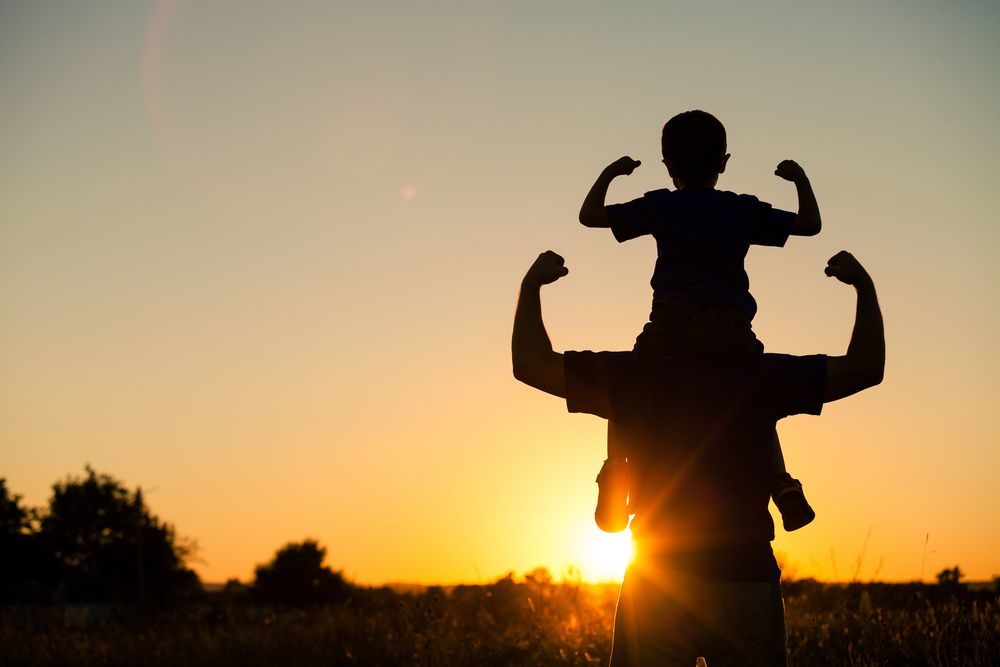 Experience
Having years of experience in this industry and applying the most modern technological methods to produce high-quality, tasty products with high nutritional value, we have gained your trust. Because we know how to process nuts in milder conditions to optimize their organoleptic characteristics and rich nutritional benefits. Because everything we do, we do with high-standard, state-of-the-art equipment. And of course, because we choose the best raw materials in conjunction with trusted suppliers, who have been selected with very strict criteria.
Research
Nutrition, let alone good and optimized nutrition, is a scientific field that always moves forward. Therefore, we invest and believe in research. Our trusted, greatly experienced R&D team has multidimensional knowledge in "Food" and follows trends and consumer needs closer than anyone. These are the distinguished professionals and scientists that help us always innovate and always go a step further.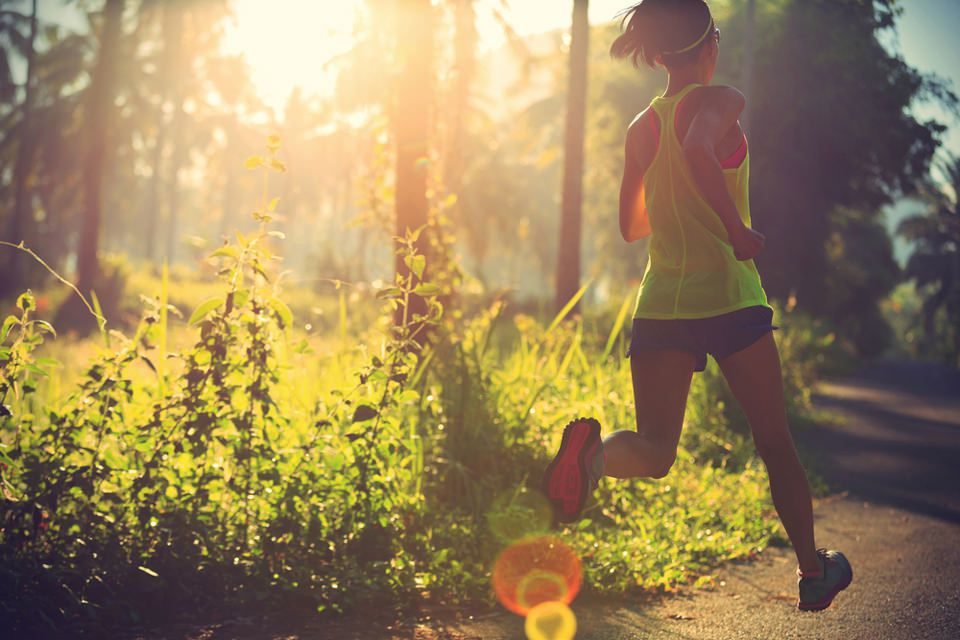 Brands we are proud of!
Product lines for different needs.
Our Market
70% of the products are being exported in more than 20 countries in EU, other Europe and (not EU) countries, Gulf countries, Africa and Asia. In the Greek nut & confectionery market, the company already holds a prominent position, both in the Food Service and Industrial sector.
70% of the products are being exported
exporting in more than 20 countries
WE SERVE RETAIL, FOOD SERVICE, craft & INDUSTRIES